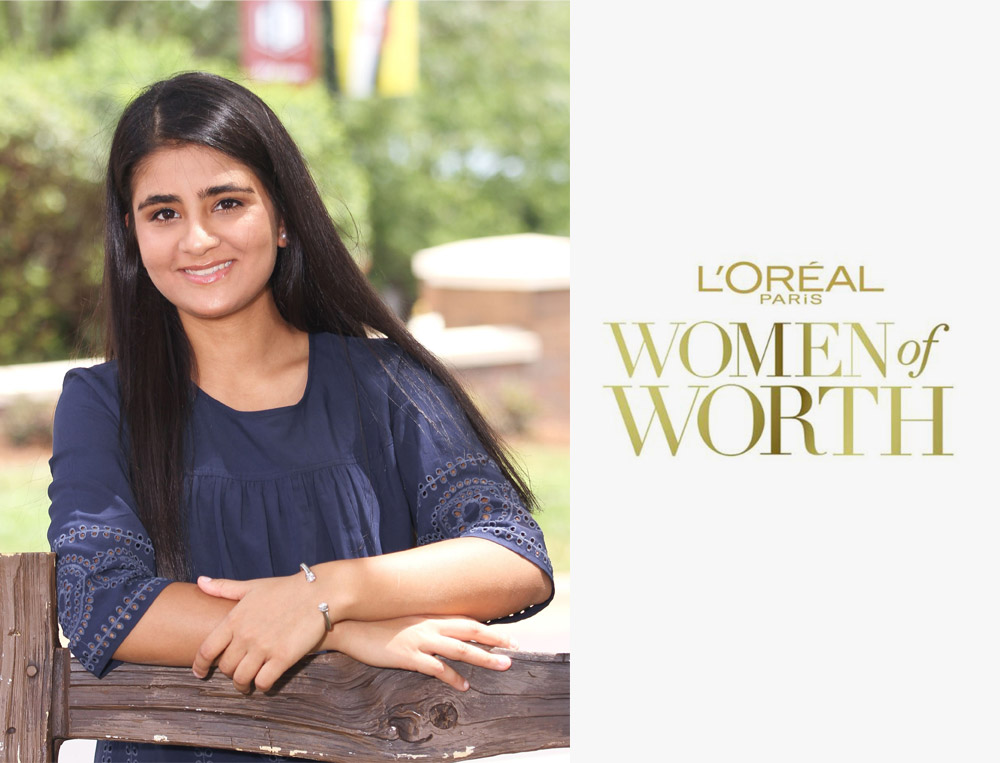 L'Oreal Paris
Women of Worth
November 2018
The L'Oreal Paris Women of Worth Award honors extraordinary women who selflessly volunteer their time to serve their communities. The signature philanthropic program embodies the L'Oreal Paris belief that "Every Woman is Worth It" by elevating women who find beauty in giving back.
Each year, L'Oreal Paris selects 10 women from across the United States as Women of Worth Honorees. Shreya Mantha, Founder, Foundation For Girls is the youngest nominee ever and the first high school student to receive this award.
https://www.lorealparisusa.com/women-of-worth.aspx#Shreya-Mantha
Outstanding Student Philanthropist Award
June 2018
The Outstanding Student Philanthropy Award recognizes a student or student group (age 23 or under) whose voluntary fundraising efforts have demonstrated the spirit of philanthropy and set an example for others to follow. The student or student organization has demonstrated an outstanding commitment to community service and philanthropy in the Charlotte/Metrolina Region.
http://www.afpcharlotte.org/programs/national-philanthropy-day/
Yale Bassett Award Semi-Finalist
May 2018
Honoring high school juniors who have distinguished themselves through a record of creative leadership and public service, academic distinction, interdisciplinary problem solving, and experience addressing societal issues. 1 of 20 out of over 970 applicants to receive commendation.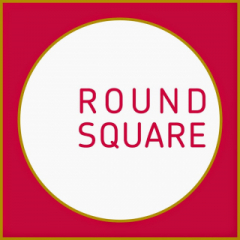 Round Square International Kurt Hahn Award Commendation
May 2018
The Kurt Hahn Prize is awarded in recognition of an exceptional act of service to others, immediate or long-term, either within or without the school community. The aim is to acknowledge individual student achievement whilst furthering a lasting spirit of unity among all Round Square schools.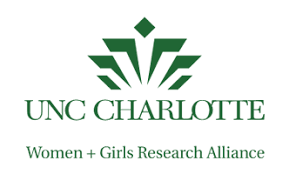 UNC Charlotte - The Women + Girls Research Alliance (W+GRA) "Girls Who Make a Difference" Award Winner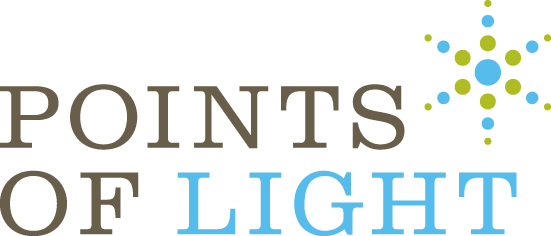 Daily Points of Light Award
Presidential Volunteer Service Award
Shreya Mantha, Founder and CEO, awarded 2017 PVSA Award - Gold
Sahana Mantha, CTO and Chief Fun Officer, awarded 2017 PVSA Award - Gold
Jack Spence, Volunteer, awarded 2017 PVSA Award - Bronze
December 2017
In recognition of outstanding humanitarian efforts to improve the lives of at-risk girls and youth.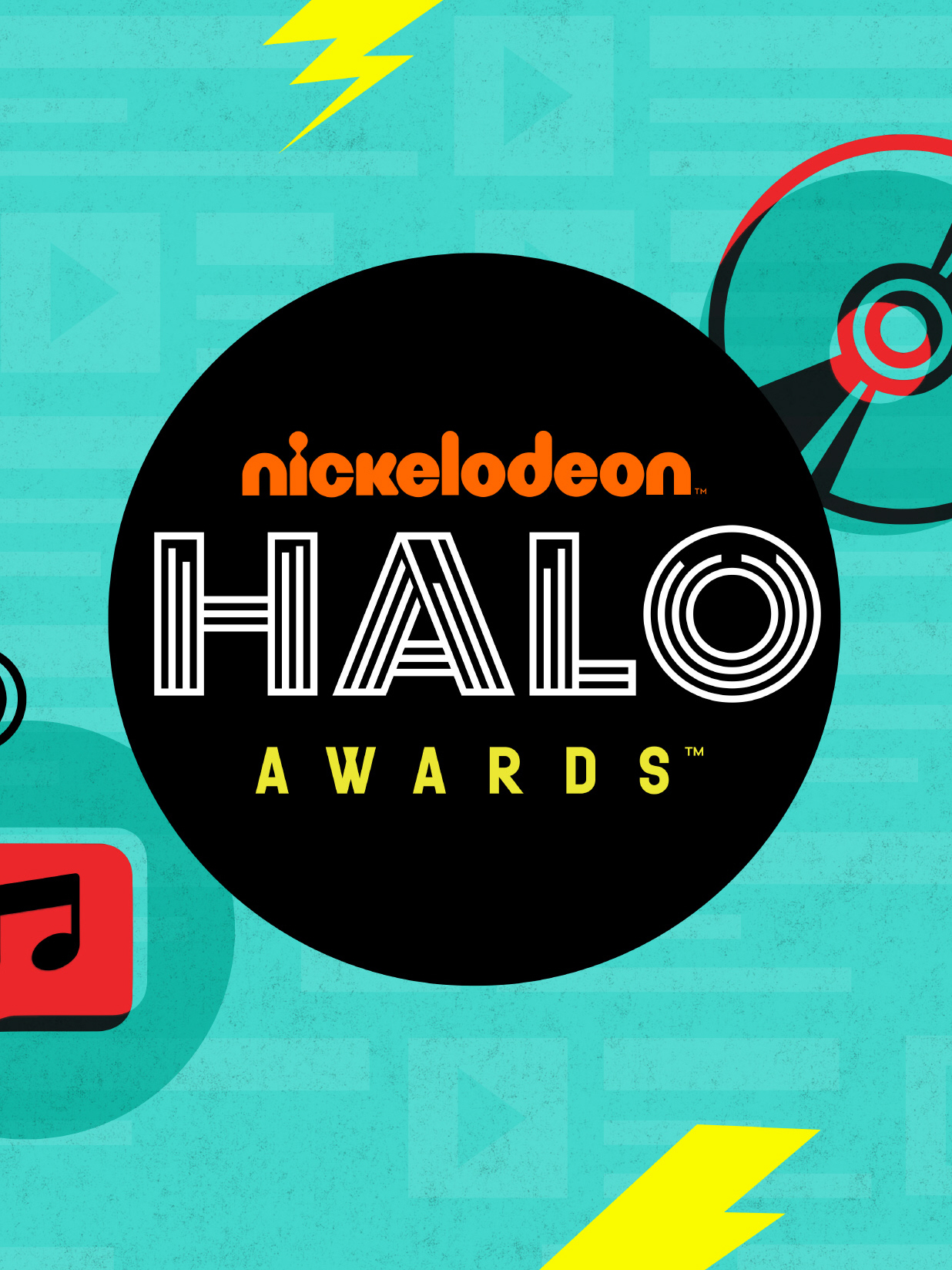 2017 Nickelodeon HALO Award Nominee (Top 25 United States)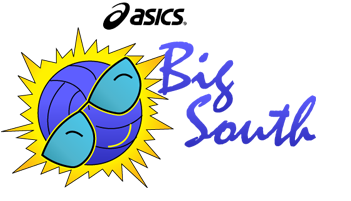 ASICS BIG SOUTH Inaugural 'For-The-Win' Award
March 2016
SHREYA MANTHA – Carolina Union Volleyball Club – CUVC 15 Premier Oakley
Shreya Mantha from Carolina Union Volleyball Club is the founder of a 501(C)3 non-profit called Foundation for Girls. The organization was started in 2014 and helps to nurture the leader in every girl. Mantha created the organization after learning that more than 20,000 girls in her community of Charlotte, North Carolina are the victims of human trafficking. Charlotte has even been named one of the top trafficking cities in America. Mantha became part of the solution with Foundation for Girls. She and her dad tutor human trafficking survivors every Friday. Mantha also works with Great Harvest Company to organize a weekly deliveries of bread to the survivor's home and even works with survivors to match them with life coaches and career mentors to help the survivors find a path to college or professional training.
https://www.teamusa.org/USA-Volleyball/Features/2016/May/26/What-is-USA-Volleyball